Sany Heavy Industry SSRAC-8H series new road roller full network test drive registration activities successfully concluded, starting from July 26 recruitment, there are nearly a thousand road roller practitioners through the WeChat, Sany hair and other channels to actively participate in the registration, "three one The issue of the new product test drive related topics was 80,000+, and the machine friends started a heated discussion around the new road roller.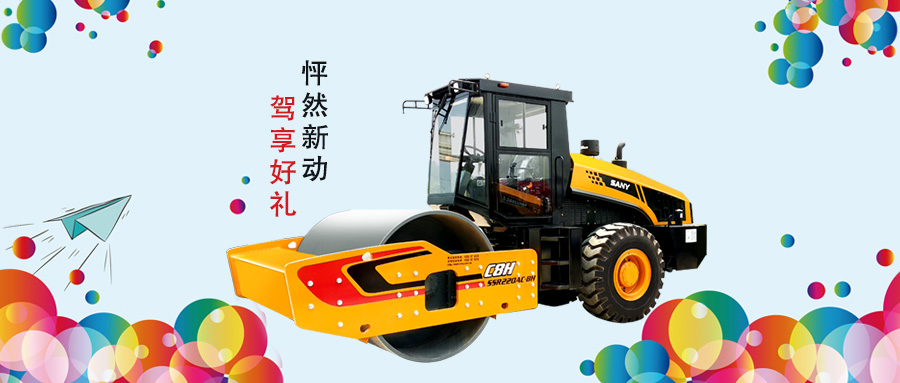 Sany Heavy Industry SSRAC-8H Series New Road Roller
Many friends also shared the exclusive test drive poster, inviting friends to cheer and help, the popularity value has broken hundreds. As of last night, according to the top 20 rules and communication with customers, the lucky customers who have been tested by the million yuan test drive have been born. Let us congratulate the winners of the award! ! !
H series new machine test drive list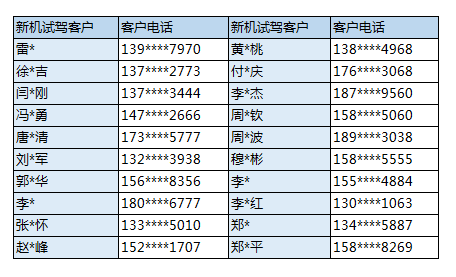 H series new machine test drive list
Please keep the mobile phone open for customers who are shortlisted on the test drive list.
The staff will confirm with you the August 15 test drive schedule.
In case of special circumstances, it is impossible to go to the test drive, and the test drive quota will be postponed.
Roller model winning list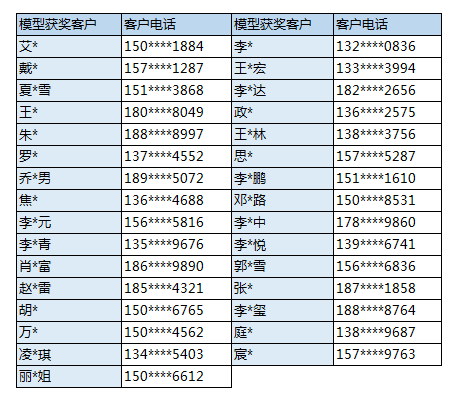 Roller model winning list
During the event, the top 31 users who have broken the number of help will soon receive the cool road roller model sent by Xiaobian~ Is it very cold?
New product test drive preview
8.14 Changsha Sany Industrial Park gathers to set off
Twenty test drive experience officers and their family gathered in Changsha Sanyi Industrial Park before 4 pm and took the bus to Loudi Wuyuan.
8.15 H Series New Product Launch Conference and Test Drive
"Subverting the tradition and making a new move" – the new product launching and test drive of the C8H series of Sany Road Roller will be held in Loudi Wuyuan production base.
8.16-17 Two days of Xiaoxiang parent-child tour
Xiaoxiang Parent-child Tour (Huaminglou-Lushan-Yueyang) Entering the hometown of the great man, you can experience the style of the leader and feel the culture of Huxiang~
8.15 test drive online live PARTY
8.15 On the day of the event, you are welcome to watch the new product launch and test drive in the live broadcast platform of the industry. The live interactive message will have the chance to win the super model gift, and you can get the million-yuan purchase discount. !
01 Official live channel
Scan the QR code below and reserve an online live reminder~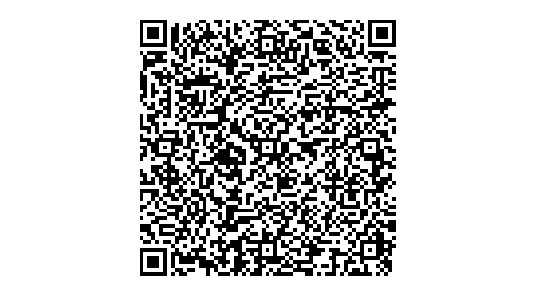 02 Fast broadcast platform
Pay attention to the "Sany Heavy Industry" fast hand number, and log in to the "Quick App" to watch the live broadcast in 8.15 am~
In August, the Sany Road Roller Summer Festival was in full swing.
Go to the "Sany Heavy Industry" WeChat public number, online consultation H series new products, classic C8 road roller! (This article is from Sany Heavy Industry)
Related News: Sany Single Steel Wheel Roller